ustic modern or Contemporary exteriors are growing in popularity across the country. This blend of natural wood cladding, glass, and metal creates an appealing exterior façade. In this case, the architectural cladding is installed vertically or horizontally or in any design to reminiscent of a board-and-batten installation, but with a sleeker profile.
Eco-friendly Wall Panels
Fine homes have always made use of natural materials. But these days you can find many products and techniques incorporating tried and true materials in surprising ways. Many of these techniques were used historically and are making a comeback.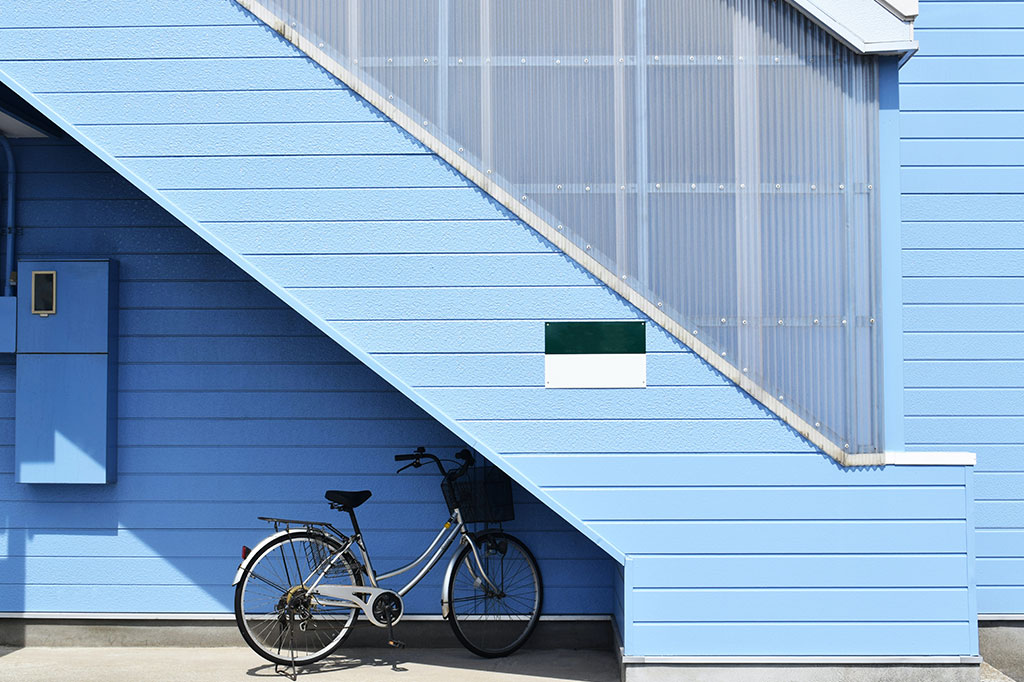 Each is designed for a specific purpose—framing a door, for example, or providing a visual transition at the junction of walls and flooring. So many types of moulding decorate our homes today, it's often difficult to distinguish them—and learn which types you should purchase for your home remodelling project.
Casing Is the New Trend
The casing is designed to cover the unfinished gap between walls and door or window frames. Though different variations of door casing styles are readily found, the width of the casing usually spans two or three inches.
Used to trim walls where they join flooring, baseboards usually measure three to five inches. Baseboard styles are usually simple and accented with a small piece of quarter-round (semi-circular) trim.