Granite has long been a popular flooring choice because of its beauty and resiliency. Even without sealants, this natural stone is naturally resistant to moisture, which makes it a perfect flooring option for busy kitchens and bathrooms. And because of its many available gorgeous patterns, granite adds a stylish design to any room, hallway, or entryway.
Granite and Stone Like Textured Spray Coating. Granitone decorative spray coating appeal is highly recommended for walls and ceilings that require the shade of natural granite/marble or stone finished texture. Granitone requires little or no maintenance at all.
When natural stone is quarried, the face of the stone is typically polished and although that may be the most common finish for countertops, there are plenty of other options. When you are evaluating stones, keep in mind that the appearance of the natural stone can be modified by the finishing process you select. Most natural stones can be finished with either a smooth or rough texture.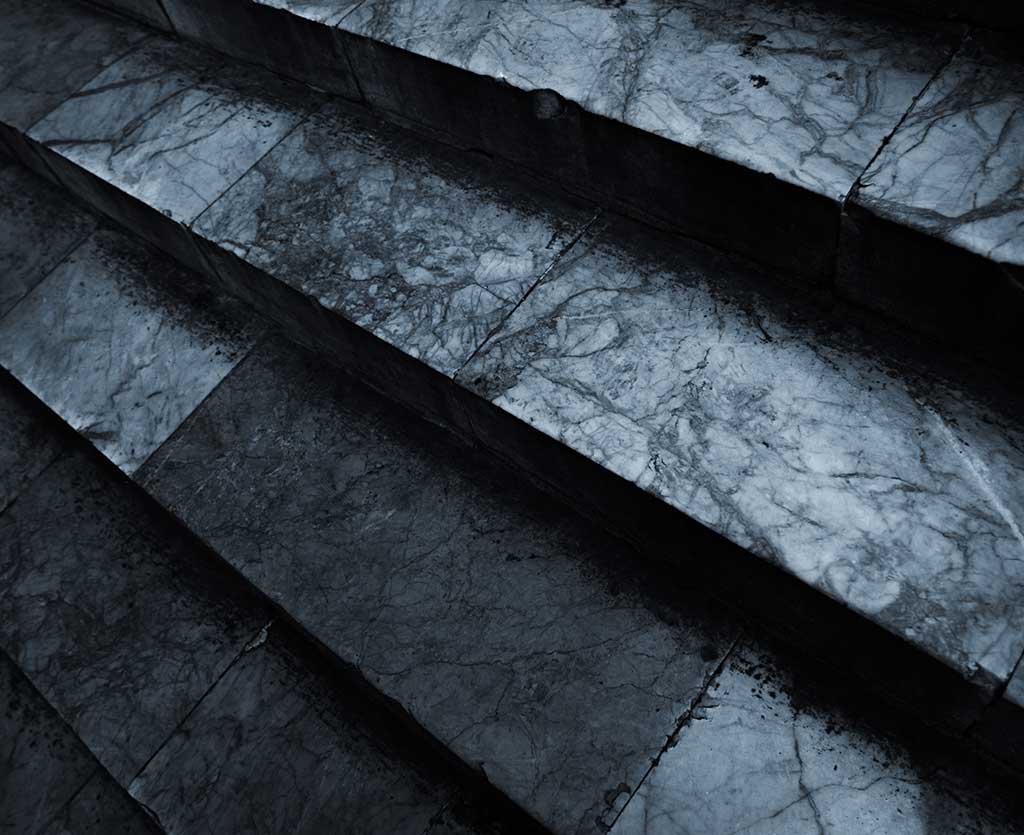 Prastara is suitable for tiling over many internal and external surfaces. It's the perfect solution for your stonewalling with less impact on the environment than solid stone. You can create a timeless and natural look that will enhance any property.